Services & Rates
Swedish Massage
Swedish Massage is a relaxing and therapeutic style of bodywork. It combines oils or lotion with rolling, kneading, and percussion to help the body improve its circulation. The benefits of this type of bodywork include relief from aches and pains, decreased stress levels in the body, and better flexibility.
Hot Stone Therapy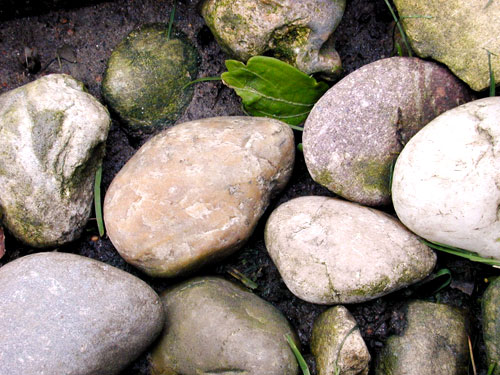 Heated stones are placed along your body to deepen relaxation and promote circulation in your muscles. Heated muscles release tension and stress more deeply and quickly than with a traditional massage.
Deep Tissue Massage
Deep Tissue Massage relieves tension in the deeper layers of tissue in the body. This method releases chronic stress areas due to misalignment, repetitive motions, and lingering injuries. Due to the nature of the deep tissue work, open communication during the session is crucial for accomplishing your goal.
Aromatherapy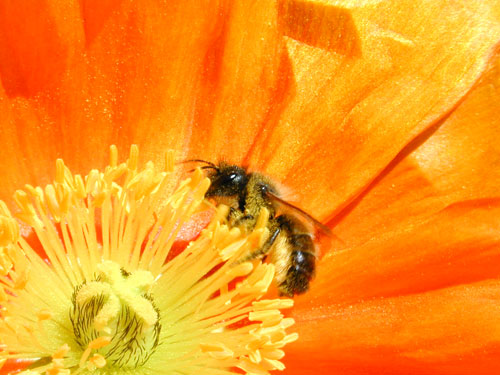 Adding essential oils to your massage can increase the elements of relaxation and balance to your experience.
Thai Massage
Thai massage is more energizing than other forms of massage therapy. I use my hands, knees, legs, and feet to move you into a series of yoga-like postures and stretches. My clients say Thai massage is like doing yoga without doing any of the work. No oil is applied, so you are fully dressed during the session. Thai massage sessions will help you relieve stress and pain, and improve range of motion.
Chair Massage
Chair massage is a way to relieve stress and tension right in your home or workplace. You receive your massage clothed and in a ergonomic chair which I bring to your location, making it convenient enough to fit into your busy schedule.